How to connect Moodle to office 365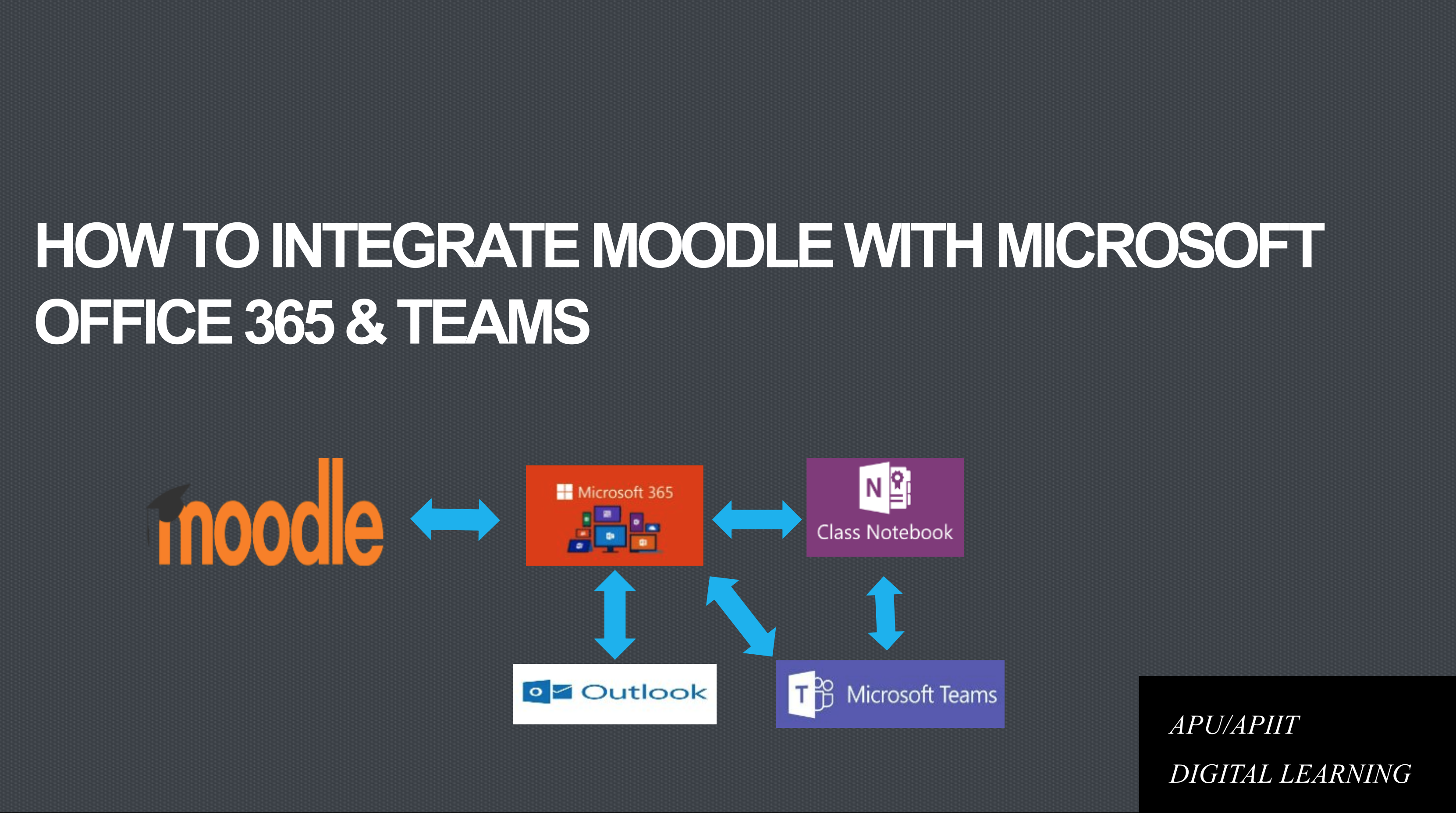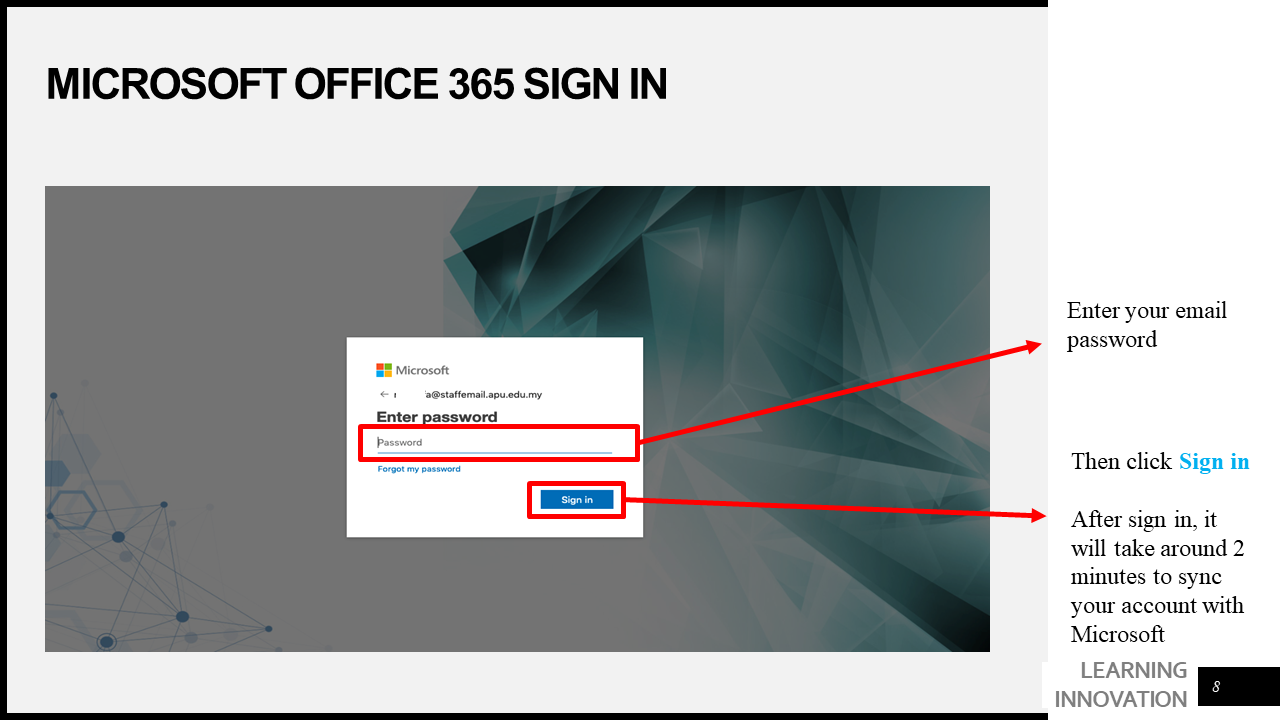 Related topic:
How to add Team for class specific course (folder) in Moodle to Microsoft Teams?
Did not find what you were looking for? Open a ticket with our Help Centre and we will get back to you resolve your issue.
Click Here.